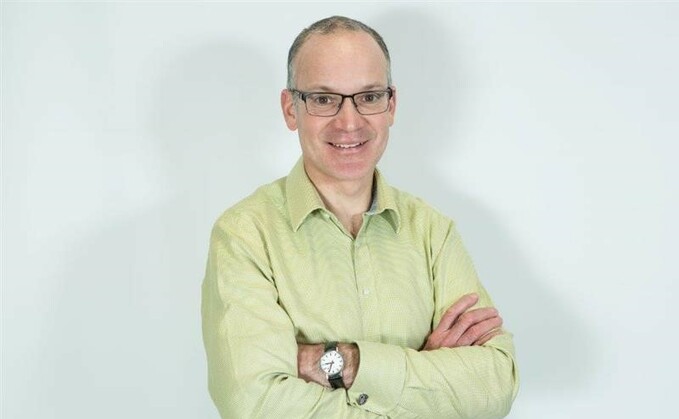 Trustees are reluctant to invest in digital pension platforms due to a lack of perceived member engagement, despite members calling for more digital services that help them better save for their retirement, latest research reveals.
A survey - conducted by LexisNexis Risk Solutions and Professional Pensions among 101 trustees and 2,000-plus scheme members - found over half (58%) of trustees polled admitted that digital services such as an app or dashboard that amalgamates savings into one place would improve member engagement.
A further 62% agreed that failing to provide digital services to members would result in member disengagement down the road.
Despite this, the survey revealed most trustees were holding back from investing in digital services ­- citing a lack of demand and existing low member engagement (66%) as the barriers ahead of other factors such as cost (52%).
Access and knowledge gap
Of the pension scheme members surveyed, the poll found that only 12% were confident they were definitely saving enough for a comfortable retirement - the so-called pension 'haves' ­- compared to three times as many (36%) who said they were not confident they were saving enough, a group dubbed as the 'have nots'.
The survey results showed a clear access and knowledge gap between the two groups in terms of how easy they perceive it to be to obtain their pensions information from their scheme, and their ability to understand both the terminology, and what it means for their retirement.
The have nots found it more difficult to access their pensions information, with 46% agreeing it was hard to do so, compared to just 20% of the haves. The have nots also found it harder (50%) to make sense of what the information meant in terms of the lifestyle it would afford them at retirement, compared to the haves (14%).
Significantly, 61% of the haves were members of defined benefit schemes, compared to just 17% of the have nots.
The study also suggests a close relationship between member engagement and a comfortable retirement. Two-thirds (61%) of those that were confident they are saving enough for retirement said they check on their pension more than once a year, compared to the nearly one third (30%) of the group that do not think they are saving enough.
Crucially for trustees, a majority of the members that identified as not saving enough for retirement said they would be more likely to engage if their pensions provider provided them with quick and easy access to their pension information (75%); an understanding of whether they are saving enough for retirement (72%); and if they educated them on how to save for retirement (63%).
LexisNexis Risk Solutions head of data strategy Alan Clay said the UK pensions sector was now at a "crucial juncture".
He said: "A decade on from the introduction of auto-enrolment, membership of schemes has increased substantially. Yet engagement is lagging far behind, leaving a pensions sector split down the middle between 'haves' and 'have nots'."
Clay said that pension schemes could help close this engagement gap through the introduction of more digital solutions.
He said: "Digitalisation can offer benefits particularly to those groups that struggle to access information about their pensions and lack the experience to contextualise that information to their own situation. This research sends a clear message to the pensions industry - member engagement is vital to good retirement outcomes and the forthcoming pensions dashboard is a clear opportunity for the sector to embrace this."
Data concerns
The survey also revealed some issues regarding data as well as a disconnect between trustees and members in this regard.
The research found that while the trustees polled scored their data on average 8.3 out of ten for accuracy; fewer than half the members surveyed said they always tell their pension provider when they move home, something that could indicate that the trustees' confidence in their data could be misplaced. In addition, over half of trustees admitted to issues with returned mail - another consequence of poor data.
Clay added: "This research should serve as a word of caution to any scheme planning to deliver digital services - you must get your scheme data up to scratch! It's somewhat worrying if trustees are overestimating the quality of their data given how fundamental good data is to the success of digital pensions services, and the fact that we're just 12 months away from the start of the of the intended rollout of dashboards.
To download the research report, visit: https://solutions.risk.lexisnexis.co.uk/BSUKGN22-Grow-PTDD-LPLN-631703