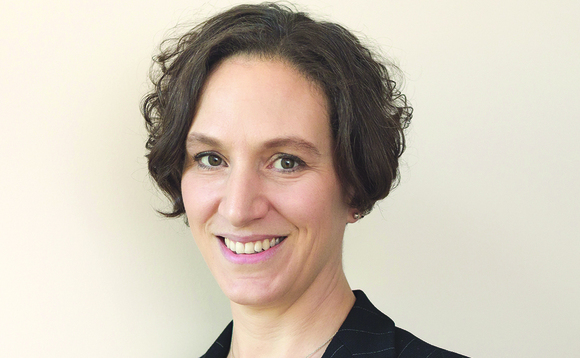 The pair were appointed to the board following an open competition recruitment process and the appointments are each for five years.
They replace David Martin, whose term on TPR's board ended on 31 January, and Robert Herga, who will depart on 31 May.
Clarke is a chartered HR professional with more than 20 years' board-level experience in international organisations in various sectors including professional services, defence, engineering and support services.
She has held a range of executive roles globally, and now operates a management consultancy providing strategic HR, organisation development and project services to clients in the UK and overseas.
Walker is currently chair of the Scottish Housing Regulator and interim chair of the Scottish Charity Regulator.
Prior to this, he held several board positions in Scottish social and health care organisations and executive roles with Standard Life Investments and Friends, Ivory & Sime.
The regulator has also reappointed Kirstin Baker to the board from 1 June for four years.
Chair Sarah Smart said: "I warmly welcome the appointment of Mandy and George, and the reappointment of Kirstin. They bring a wealth of experience and skills to our Board gained from a diverse range of roles and industries.
"Their input will be of particular value as we work to ensure TPR continues to put the saver at the heart of everything we do while driving value for money in a fair and diverse pensions industry.
"I also thank David and Robert for their years of very valuable contributions, particularly during TPR's support for the industry during Covid-19 and implementing the Pensions Schemes Act (2021)."