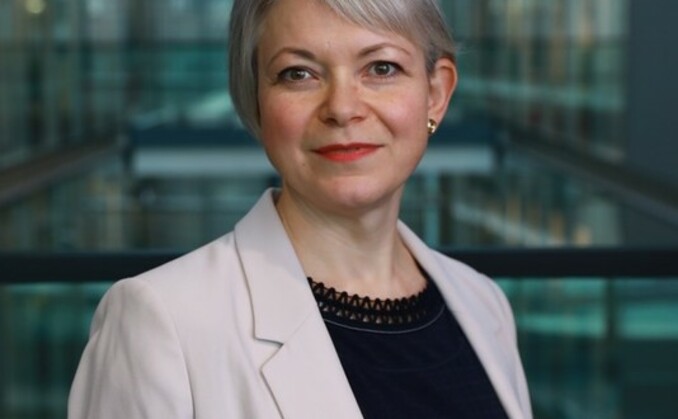 The Society of Pension Professionals (SPP) has published a guide on how trustees and practitioners should approach understanding the potential impact of ESG risks on covenant.
The guide - published in collaboration with the Employer Covenant Practitioners Association (ECPA) - aims to bring separate insight to the key topics of climate change and ESG, areas which the SPP said have become "increasingly and unhelpfully" conflated over recent years.
The guide said it was "essential" that trustees and advisers monitor ESG risks in relation to the employer covenant - assessing whether such risks have the potential to disrupt a scheme's funding journey.
It said ESG risks and opportunities could impact both the employer's financial capacity to underwrite the need of the pension scheme and its sponsor longevity, the time horizon over which the employer may be required or available to underwrite the scheme.
The SPP said it believes that trustees and advisers should assess the scope of ESG risk for their scheme's sponsor proportionately - noting that ESG factors should be evaluated within the context of the scheme's current and future need for support and adding that some schemes, such as those moving to buyout within five years, might have very different considerations than others that may place reliance on the sponsor for a much longer period.
Commenting on the launch, SPP covenant committee deputy chair and EY partner Jane Evans said: "It is important that this issue isn't ignored. There is overwhelming evidence that ESG impacts corporate performance and trustees are hearing that from investment advisors all the time. The flip side of that is ESG could also be impacting their sponsor, but that's quite a difficult thing for trustees to get their arms around and fully understand."
Evans said engagement with the sponsor on some of these issues could be really helpful a the management was likely to have the best insight into the specific risks that their company is facing.
She said: "Engagement in sponsor is really important. The challenge for trustees, however, is understanding what management is sharing with a critical lens and ensuring they are drilling down into the 'what ifs' - inevitably management wants to focus on what it is doing about perceived risks, but what you want to know is what happens if those actions aren't effective and the actual risks sitting behind that. This is often harder territory for the trustees."
Ultimately, Evans believes that fully considering ESG as part of the covenant process is a core part of managing risk for trustees.
She said: "It's not a tick box - you aren't doing it because everyone's talking about ESG and you want to be a good trustee, you do it because fundamentally if there are risks on the horizon that give you concern, you have to manage your scheme appropriately to those risks. And that might mean a conversation about whether your existing long-term funding target timescale or the level of risk in that is appropriate."
The SPP's ESG covenant guide - Evaluating the impact of Environmental, Social and Governance risks in the Employer Covenant - can be downloaded here.