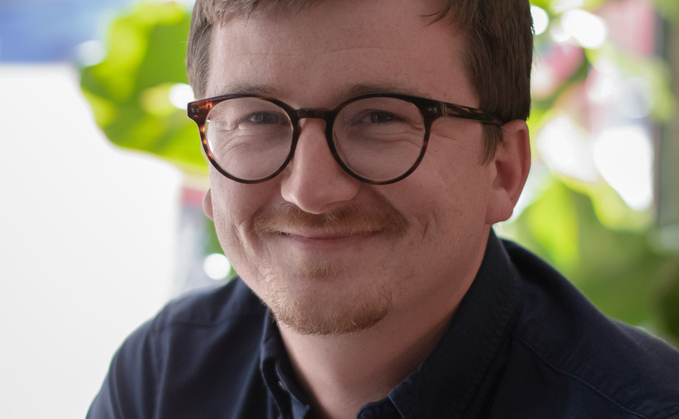 The number of savers choosing to opt out of their company pension scheme increased by 29% from March to July this year, analysis by Penfold reveals.
The digital pensions platform provider said the analysis of its own customer base of 40,000 users showed a rapid rise in savers choosing to opt-out came at a time when their finances were becoming increasingly stretched, with Consumer Prices Index inflation reaching a 40-year high of 9.4% in July.
Penfold co-founder Pete Hykin said it was "vital" that those people who were financially able to pay into their pension continued to do so even at a time when many were feeling the pinch on their incomes and savings.
Hykin calculated that if a 20-year-old contributing £200 per month to their pension pauses contributions for just three years, the value of their final pension pot at retirement will fall by £28,074 from £268,675 to £240,600 - a more than 10% decrease.
He said a 25-year-old contributing the same amount would see their pension pot at retirement fall in value by £24,779 if they paused contributions for three years, while a 30-year-old would see their pot will fall in value by £21,870 by the time they reach retirement age.
Hykin added: "The increasing number of opt-outs is a worrying trend, especially as the impact of pausing contributions, even for just a short period, can have a hugely detrimental impact on an individual's finances in retirement."
Eve Holland is an intern at Professional Pensions