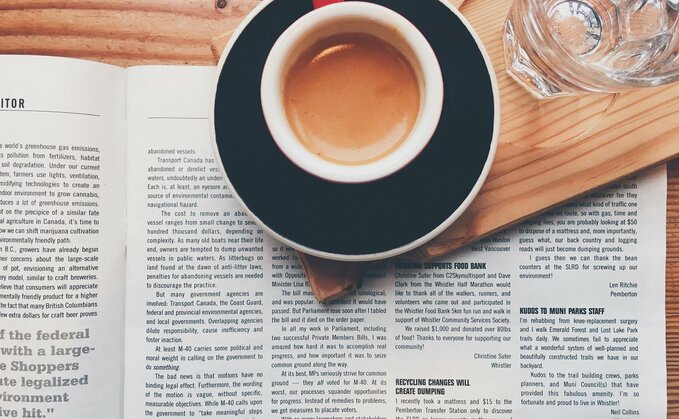 This week's top stories include the BoE selling £750m of government bonds, and a £200m buy-in with Agfa Pension Plan and Standard Life.
The Bank of England has sold a total of £750m of UK government bonds as part of its first auction to reduce its quantitative easing stockpile of gilts.
The Agfa UK Group Pension Plan has completed a £200m buy-in with Standard Life, covering the benefits of 770 members.
HM Revenue and Customs has paid back over £900m in overpaid taxes on pension withdrawals since 2015, according to new figures published earlier this week.
A majority of the industry believe liability-driven investment has been a positive investment strategy for their scheme(s), according to a Professional Pensions survey.
The pensions industry has argued the 0.75% rise in interest rates from the Bank of England should "not be too much cause for concern" for schemes but fears of further increases loom.