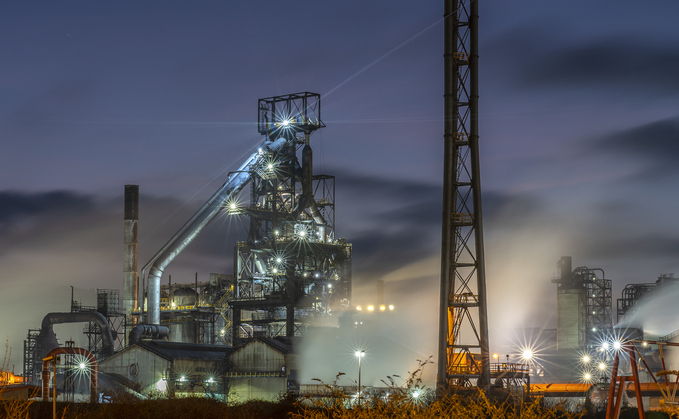 Communications from the Financial Conduct Authority (FCA) on its final rules for a redress scheme for those in the former British Steel Pension Scheme (BSPS) show almost half of the advice provided to members was unsuitable.
The regulator laid out its final rules for redress today (28 November) over five years on from the incident which saw 8,000 British Steel workers - around 18% of eligible BSPS scheme members - transfer their benefits out of the old defined benefit (DB) scheme to the less lucrative defined contribution alternative after receiving financial advice.
"We have consulted widely on a redress scheme for BSPS members," FCA executive director for consumers and competition Sheldon Mills said. "We found that almost half the advice given to members was unsuitable - an exceptionally high level compared with other cases.
"Today we are confirming the rules for the redress scheme, so that BSPS members can get the retirement they worked for."
Almost 1,000 former members are now expected to receive around £49m in total redress from almost 350 advice firms from February.
A tool for advice firms has been unveiled by the FCA for firms to use to calculate redress payments. Details of all cases rated as 'suitable' will have to be provided to the regulator by firms in case BSPS members want a further review from the Financial Ombudsman Service.
A change in the price of annuities in recent months means the average redress pay out is lower than the regulator had previously expected at an average of £45,000. The redress is calculated on what a money a member would need to top up a personal pension in order to purchase an annuity that provides an income similar to what they would have received in their DB arrangement.
Mills said: "We are working to get the scheme in place quickly to end uncertainty for members. We will be watching advisers closely and have put in place checks so that consumers can have confidence that they are being treated fairly under the scheme."
Communications with the affected
The FCA today said consumers can expected to be contacted by their adviser between 28 February and 28 March. Advice will then be reviewed before the end of September next year.
"Firms should provide consumers with their redress calculation by the end of December 2023, if consumers opt to receive it as a lump sum," the FCA stated. "If they opt to receive a payment into their pension they should receive the calculation by February 2024."
New rule update on redress calculations
The FCA's rules on calculating redress payments for unsuitable transfers advice have also been updated.
"This will better ensure that redress puts consumers back in the financial position they would have been had they remained in their DB scheme, as far as is possible," the regulator stated.
There will be a four-month implementation period for the changes, which will take affect from 1 April.
The FCA said: "We expect firms to use the methodology to calculate how much redress should be paid to consumers to put them back in the position they would have been in if they had remained in their DB scheme." 
Asset retention rules extension
The FCA also confirmed this morning that it is proposing to extend its temporary BSPS asset retention rules. This will help prevent firms trying to avoid redress liability costs, it stated, as well as reduce what is expected to be a heavy burden on the Financial Services Compensation Scheme.