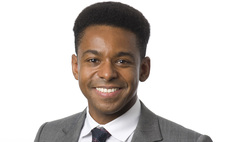 Contract-based pension providers could be required to nudge savers to book Pension Wise appointments before accessing their savings.
Here it is, our monthly digest of the most important pension articles Professional Pensions has written and published over the last month, along with some contextual notes.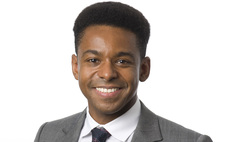 There is a lack of black people across senior role in financial services and there is a "strong business case" for improving diversity, the Financial Conduct Authority (FCA) has said.