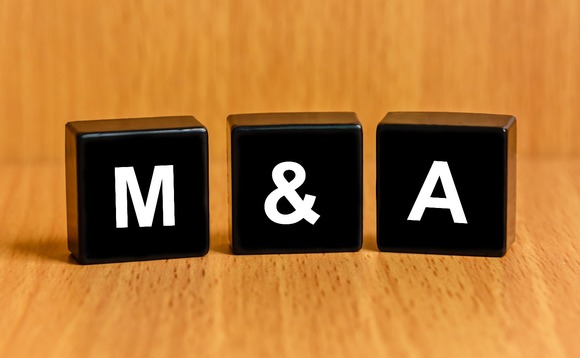 Soaring cross-border M&A transactions involving UK companies since the pandemic highlights the changing ownership of employers and the need for international employee benefits expertise, Broadstone says.
The consultant's analysis of Office for National Statistics data found foreign buyers were involved in 4 in 10 of all transactions valued over £1m in 2021 - accounting for more than 70% of transactions by deal value.
It said US buyers spent the most on UK companies in 2021, completing £32bn of transactions. European, other American, and Asian buyers spent £24bn, £12bn and 36bn, respectively.
Broadstone said 2021's bumper year of foreign buyers reflected an ongoing trend that has seen foreign ownership of the UK's largest companies - those with more than £250m of turnover - grow to 55% in 2020, up from 49% in 2008.
It added this trend showed the need for international benefits expertise.
Broadstone head of employee benefit distribution Paul McGuckin explained: "Global companies require global workforces, but the needs of employees can change drastically from country to country.
"A clear example is the differing benefits needs between employees in the US and their UK counterparts. In the US healthcare is a vital benefit, whereas in the UK flexibility of benefits and holiday allowance may be more compelling. Likewise, Broadstone has worked extensively with South Korean tech companies with UK operations, for those employees, the right benefits prove a key attraction."