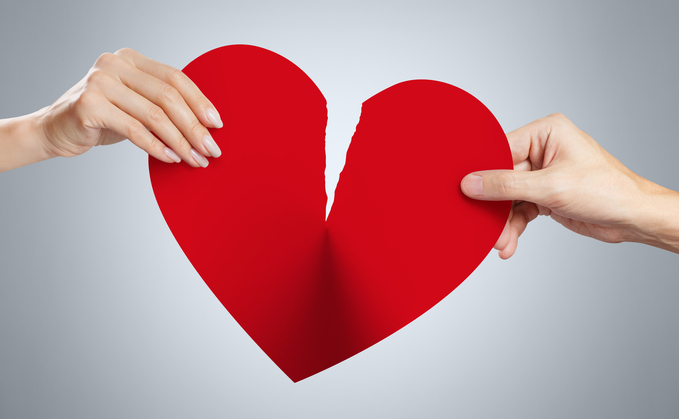 Nest has ended its £1.5bn deal with IT services supplier Atos just two years into a contract that was due to last up to 18 years.
The break - reported by IT and enterprise technology website The Register - comes after the pension provider appointed Atos in 2021 to build, deliver and operate administration services, a contract that had a minimum term of 10 years, with an optional extension period of up to five years, and the option of an additional period of up to three years for exit.
The Register reported the termination of the contract centred around disagreements over design changes and delivery deadline extensions.
Nest's deal with Atos in February 2021 came after the pension provider conducted a major re-contracting exercise - with data due to be migrated across from its previous provider Tata Consultancy Services (TCS) this year and for the new service to start shortly afterwards.
As NEST's IT solutions partner and scheme administrator, TCS was responsible for delivering end-to-end administration services across all aspects of the scheme. TCS had set up the IT platforms that underpinned NEST's operations - including front and back-office, IT infrastructure hosting and overarching management and governance of the scheme administration.
In a statement sent to Professional Pensions, Nest confirmed it had finished its active programme of work with Atos - noting it would continue to work with TCS while it reviewed its longer-term requirements and plans.
Nest chief customer officer Gavin Perera-Betts said:"We want to thank the team at Atos for all their support and partnership over the past two years. They have been instrumental in helping us transition to becoming a more data-led organisation. They have also helped us crystallise our digital transformation journey, setting us up for a strong future.
"As we start to plan the next phase of our transformation programme, we're taking some time to review the support we'll need. The services Nest offers to members will continue to operate as usual."
Atos Business Transformation Services (BTS) chief executive John Ainsworth added: "We are proud of the work we've achieved with Nest and have helped set strong foundations for the organisation's digital transformation journey. We are working with our teams and partners to manage the transition of the contract."
At the time of the deal's announcement in February 2021, Nest and Atos said the new contract would focus on "making the most of advances in technology and data analytics to deliver personalized and tailored services to each of its members".
The organisations also said the new operations would provide a "scalable, agile and low-carbon solution" for all processing and administrative IT, which could adapt to future requirements.
The split comes as largest pension schemes in the country are preparing to connect to the pensions dashboards ecosystem - with the connection deadline for the 1,000 biggest schemes and providers being the end of August this year.
The regulations do, however, allow those schemes that are switching to a new administrator to apply for an extension to their dashboard staging date - noting that schemes who have "in good faith" embarked on a programme to transition data to a new administrator before staging dates were known could apply for a delay of up to 12 months.
In a statement, a Nest spokesperson said the scheme had not, to date, applied for an extension. He added: "Our intention is to comply with the staging date obligations. However, like all schemes, we can apply for an extension if needed."
Note: This article was updated at 12:25pm on 9 February adding in Nest's additional comment about pensions dashboards staging date extensions