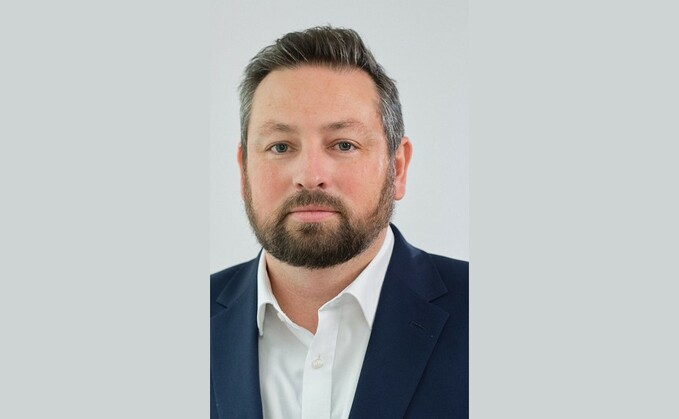 Broadstone has launched an administration service to assist pension schemes though the buyout process.
The service, SM&RT Admin, combines the firm's administration services and its SM&RT Insure programme to help prepare schemes for the buyout journey.
The service will guide schemes through several stages of the buyout process to attract insurers to completing the deal.
These include take-on, including analysis of data and admin practices, the initial data cleanse, the quote stage, post transaction, and deal finalisation.
Head of pensions administration Gavin Giles said: "The journey to endgame is a priority for many pension schemes following the uplift in funding levels of the past 18 months. However, competition is red-hot and so schemes, particularly those at the smaller end of the market need to ensure they are thoroughly prepared ahead of starting to engage with insurers."
He said the firm's new service will give schemes "a unique and specific focus on attracting and engaging insurers to execute a successful deal" and will help schemes through "what will be arguably the most critically important period of a scheme's journey".