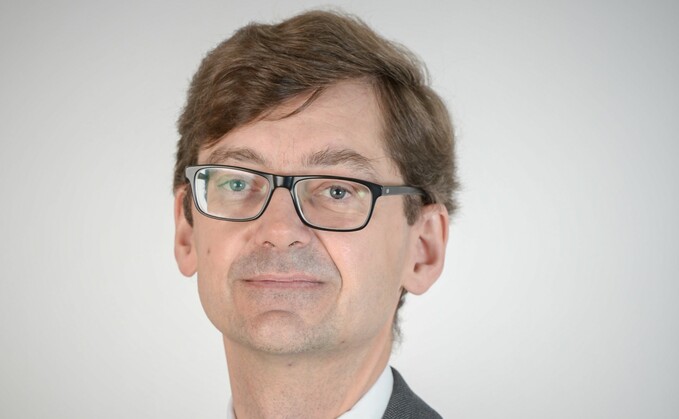 There is a risk the defined benefit (DB) funding code and the regulations alongside it are not consistent, industry experts say.
Speaking yesterday (7 June) at the Pensions and Lifetime Savings Association (PLSA) Investment Conference, Herbert Smith Freehills partner Rachel Pinto said there is a risk part of the code and the regulations "are not consistent".
"The whole regime is complex - [we] don't want to make it even more difficult by having discrepancies between the code and regulations," she said.
Pinto noted: "Investment consultants are saying low dependency asset allocation is not what they considered highly resilient to adverse market conditions," something outlined in the code, but not the regulations.
She added the regulations should be updated so they refer to assets being 'resilient' rather than 'highly resilient'. "We'd welcome that."
The Pensions Regulator senior adviser Fred Berry explained the intent of the regulator and the Department for Work and Pensions is more in line with the code than the regulations.
He said the funding code is "all about principles and applications". Berry added: "It is a funding code but also addressing governance and risk management."
Uncertainty
PLSA DB committee chair Rob Orr said there is "uncertainty" about not having the full picture of the code yet. He said implications will include trustees having "more to think about" and having to work with employers more so than they currently do.
He said there will be increase compliance costs and adviser fees as well as extra paper work for trustees to produce, including the statement of strategy which covers risks and mitigation.
"Trustees will need to consult with employers on this," he said.
Railpen pensions policy actuary Martin Hunter raised concern that "government policy doesn't always seem to be entirely consistent with itself in terms of DB".
A key feature of the DB funding code is schemes' journey to endgame.
Pinto said while buyout "might not be right for all schemes", there are a lot of schemes "in much better positions now".
She said this will result in there being a "queue to get to insurers". "It can be difficult to get the traction in the insurer market."
She said this will likely be "a driver for innovation" in the sector.
Berry agreed innovation will be important here, but noted the "struggle to drive innovation" in the industry.
Hunter said: "I don't think all schemes could buyout, and I don't think all should." He noted the cost of living crisis, warning other options may be better for schemes to take to help members through the current crisis.
Orr noted for buyout, "each scheme circumstances are specific to each scheme so buyout won't be the ultimate destination for all schemes".
However, Orr argued buyout may now be an option for more schemes than previously. He said in recent months, "scheme funding positions have improved so the deficit in cash terms is smaller, so where schemes were previously planning run-off on self-sufficiency they could now get to buyout".
"There are different options now," he said.
Berry said the regulator has an interest in "embedding existing practices to have the greatest impact".
He said this will "make it easier to have lines in the sand and pick off outliers".
The publication of the code is "largely going to be tightening of the herd".