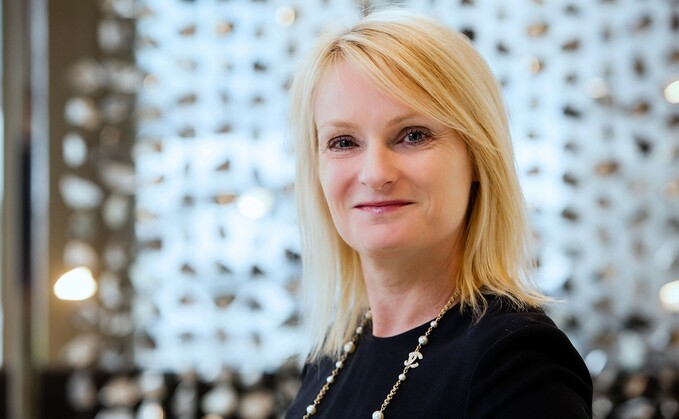 HSBC Asset Management (HSBC AM) has launched the second vintage of its senior UK direct lending strategy, with over $580m (£465m) in client commitments received to date.
The strategy invests in senior secured loans to mid-market private equity backed companies. It provides investors with access to a leading origination platform through a partnership with HSBC UK Bank.
HSBC AM said the focus of the strategy is on the underserved lower-risk senior segment, investing in defensive, differentiated and high growth business models that are well positioned through the credit cycle.
The asset manager said the investments to date have been diversified across industries and geographically spread across the UK - adding that the strategy integrates ESG factors throughout the investment process.
HSBC AM's UK direct lending team raised $1.1bn (£882m) for the first vintage of the strategy and associated mandates and has already committed over 80% of the capital.
HSBC AM head of institutional sales for the UK and Nordics Maria Ryan said: "The demand from institutional investors for this strategy reflects the quality of our offering and our continued belief in the attractiveness and resilience of the UK mid-market companies.
"The team's focus on growth businesses in attractive sectors with downside protection, coupled with strong discipline throughout all market conditions has been recognised by investors globally, with the majority of commitments received outside the UK."
HSBC AM head of direct lending for UK & Europe Tom Green added: "We are pleased with the pace of fundraising for our Senior UK Direct Lending strategy, matched by a healthy pipeline of opportunities to deploy capital. Proven by the success of the first vintage, our collaboration with HSBC UK Bank has created a unique proposition with unrivalled access to the UK's leading origination platform of mid-market loans."
The asset manager said the launch of its senior UK direct lending strategy was part of its ambition to grow its alternatives capabilities, which now fall under a single business unit, HSBC Alternatives - a unit which covers nine direct and indirect capabilities and had assets under management and advice of $64.7bn (£51.9bn) as of 31 March 2023.