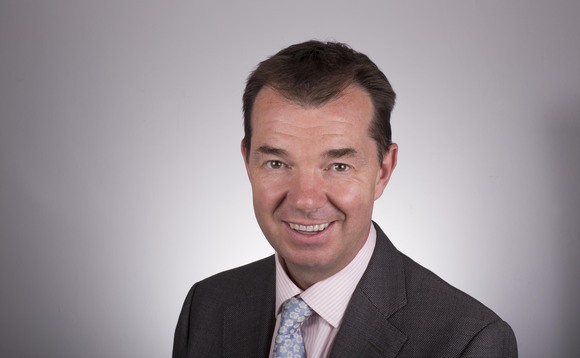 In the last of a five-part series of articles for PP, pensions minister Guy Opperman explains how pension dashboards will help consolidate pensions.
The ability for consumers to actively manage their pension savings via a dashboard has, quite rightly, been a hot topic of debate during the passage of the Pensions Schemes Bill.
Dashboards have the potential to revolutionise retirement planning by dragging pensions into the digital age and advancing the government's goal of ensuring that savers are provided with the necessary support and information they need to make informed choices about their financial futures.
Therefore, engagement will be key to the success of dashboards and to help engage people we need to give them the tools they want. Whether that be a modelling tool that enables someone to see the effect of increasing their pension contributions or a way to easily consolidate small pots of pensions savings, we want to make these available.
That does not mean ignoring consumer protections or making it easy for someone to make a decision in haste that they later come to regret.
But there are clear benefits for consumers.
Someone with a number of small, deferred defined contribution pension pots, each subject to costs and charges if held in different schemes, could benefit from consolidating them into a single account. Why would we, in primary legislation, stop this from happening through their chosen dashboard - making it more difficult for someone to do what is best for them?
Our aim is to simplify this process, but not to make it so easy that one click of a button is all that's necessary.
The safeguards that are in place, such as getting financial advice before transferring a pot worth more than £30,000 where there is some form of guaranteed income, or understanding your cancellation rights, will remain. These conditions will still apply whether or not the request to transfer occurs via a dashboard and I have also introduced further safeguards on transfers in the current bill.
Managing pensions savings can be a complex matter, but it should not be so complex that people are not confident to consolidate when it will improve their potential retirement income. I sincerely believe that stopping any transactions on dashboards will lead to a lack of engagement, and disappointment from consumers. This would be a huge missed opportunity.
Guy Opperman is pensions and financial inclusion minister
Other articles in this series