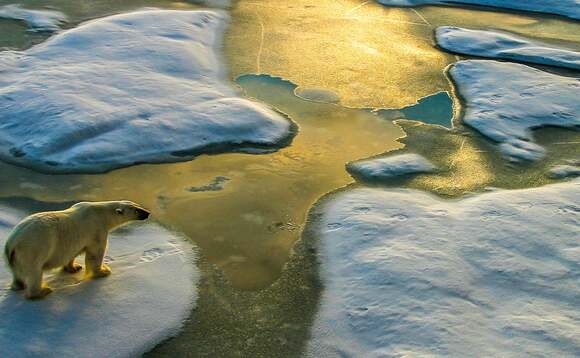 James Briggs and Anil Shenoy from Janus Henderson Investors share their thoughts on climate change risk management in Buy & Maintain defined benefit pension scheme investments
The overall regulatory direction is clear — managing ESG risks must now feature highly on pension trustee agendas. For example, the Pension Schemes Act 2021 received Royal Assent on 11 February and brings greater clarity on the government's policy on climate risk for pension schemes.
The regulations will require trustees to identify and assess climate related risks, which they consider will have an impact on the scheme's investment strategy, across all time horizons on an ongoing basis. It also requires them to undertake scenario analyses, as well as selection, calculation and reporting of some climate related metrics and targets.