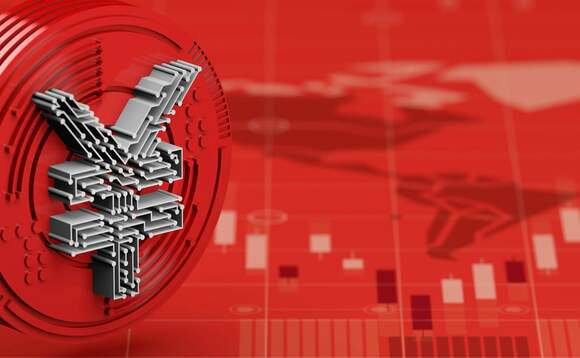 Jennifer James, Emerging Market Credit Portfolio Manager, explores how the People's Bank of China's digital currency has been several years in the making but has the potential to rapidly reshape the payments industry.
The People's Bank of China cannot be accused of hurrying the Digital Currency, Electronic Payment (DCEP) project, the acronym for its central bank digital currency, which is likely be known by the market as e-CNY when it officially launches.
The project has been seven years in the making, with a research group first formed back in 2014. Expectations are that an official launch could coincide with the February 2022 Winter Olympics in Beijing - which would offer a useful marketing ploy to showcase China's technological prowess. The PBOC is targeting broad coverage of China's population, which could reshape the payments industry over the coming years.