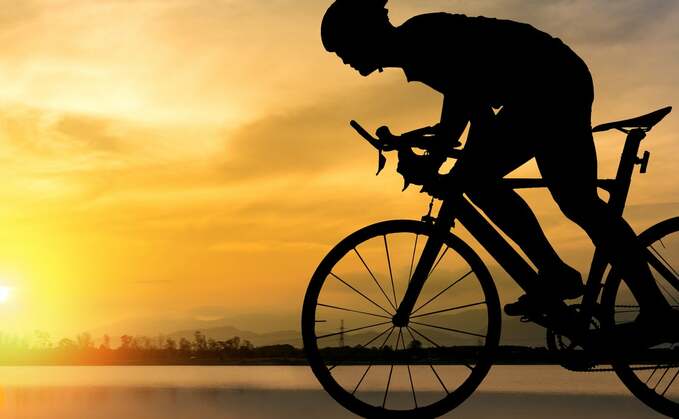 Jim Cielinski looks at why this cycle might be different and at some key metrics for monitoring its development.
As pension schemes continue on their journey to maturity and approach their 'Long Term Objective', corporate bonds will form an ever increasing component of a scheme's asset allocation.
As a result, Trustees are becoming more reliant on corporate bonds to pay pensions to their members as they fall due. That means that understanding the balance of risks as the credit cycle unfolds is becoming more and more important.