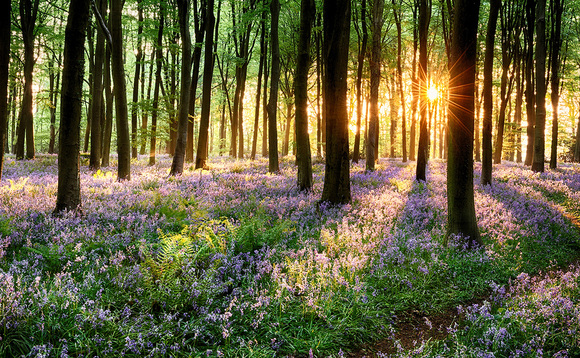 Institutional investors have long used fixed income markets, but more recently the demand for investments to have a sustainable edge and positively impact the world has resulted in strategies which support investment in green, social and sustainable bonds.
Last year saw over $500bn of "specific use of proceeds issuance", which encompasses social bonds, green bonds, and sustainability bonds, according to Bloomberg data. This included an 894% year-on-year growth in the issuance of social bonds, up from 2019's then-record $18bn.
Tammie Tang, credit portfolio manager for institutional clients at Columbia Threadneedle, believes the rapid growth in demand and issuance of this market has been driven in part by global standards created by organisations such as the International Capital Markets Association. These provide a framework to support the impact bond market, including recommended practices for monitoring the use of proceeds and reporting.
However, she also says that the fixed income market will have a "powerful role" in helping more than 100 governments achieve their ambitious pledges to reach net-zero greenhouse gas emissions by 2050 or sooner.
Moira Gorman, sales director for UK pension funds at Columbia Threadneedle, argues that pension funds will increasingly take the opportunities offered by this market. "Rather than delivering impact through the small exposure represented by their equity portfolio, we believe pension funds can use the bulk of the assets, that is their bond portfolio, to deliver social and environmental outcomes, while delivering their financial targets," she says.
To read the full article, click here to access this exclusive Focus guide and learn more about sustainable fixed income investing.