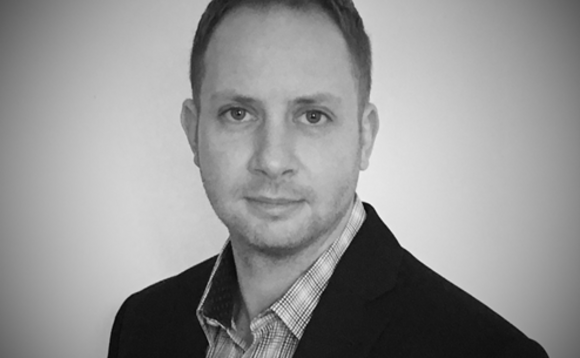 2022. The year providers turn their attention to the practical realities of dashboards. It's no longer a case of kicking the can down the road – this is the year! Providers have always expected to feed data to dashboards but the full extent of their involvement, or mechanisms to provide data, haven't necessarily been examined in great detail.
One mechanism is via a data middle layer - an integrated service provider, or ISP for short (that's us!).
What's an ISP solution?
ISP solutions take data from one-or-more sources, which can be normalised and enriched to strict requirements, then connected to pensions dashboards. It sounds simple. But there are multiple factors to make an ISP work smoothly.
Here's how this works with the ecosystem: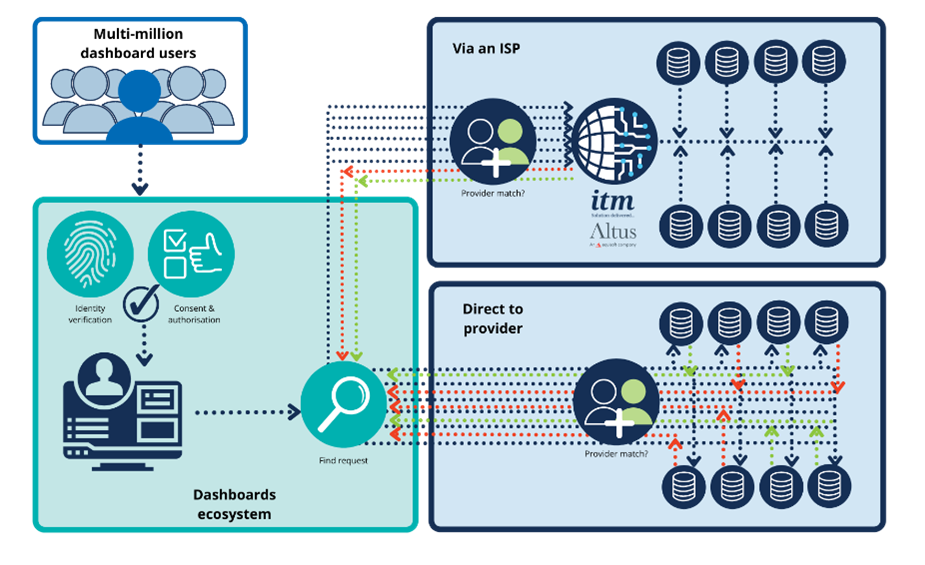 You could choose to handle this yourself - developing your own software, translating data and managing infrastructure and security for dashboards' multi-million users. However, this isn't simply a one-off project. The ecosystem will need to be extremely secure, after all, millions of people are relying on it to protect their data. That means regular maintenance, updates and testing, including regular regression tests for in-house changes - protecting yourself from undue security risks or downtime.
You might decide to focus on your core business and offload this risk altogether to specialists in the field. To an ISP.
Why does anyone need an ISP?
Pensions dashboards means anyone can come knocking on your data all day, every day. You'll need a reliable connection which is:
Highly secure
Always available
Capable of responding to extensive requests
A typical administration platform has never needed to perform to this level before, and so, the ISP concept is born.
So, what should you look for in a dashboard ISP?
Dependable stability. Data needs to be provided on demand. You need a provider that's constantly switched on. That has data safely accessible the instant a dashboard user sends a request. A scalable data infrastructure seamlessly responding to 'find' requests, searching and matching using strict criteria, and, once confidently matched, capable of presenting the correct information via dashboards. All within moments.
Clarity from the complex. Getting connected to the pensions dashboards ecosystem is a big challenge which has a short window for development. You need a solution which has been battled tested and can handle complexities of pensions data - especially where estimated retirement incomes need to be presented. If an ISP offers support in this area, you want to be certain they have the expertise.
Flexibility. From data input - such as APIs, or file upload, to configurability around matching - you need your ISP to work for you. Data matching configurability may not yet be high on your wish list, but the impact on your operations could be significant if your member is turned away via dashboards due to a basic mismatch. You want an ISP that adapts to the nuances of schemes and data quality.
Trust. Your biggest non-financial asset is member data. As data controller, or trustee, your duty of care to protect members starts by selecting an ISP with strong security, experience with pensions data, and a long-established history working with high-value, high-volume transactions within the financial sector.
Innovative approach. Connecting to dashboards is the key focus, but, once this is in place, additional features like reporting and data enhancement may become important. An ISP with a forward-thinking approach may prepare you for future challenges, like solving the small pots issue.
Larger schemes, master trusts and FCA regulated providers are expected to be in the early waves of staging, likely to be on-boarded in 2023. In 2022, the legwork; systems, building, testing - it all needs to be complete. Time is ticking!
ITM have teamed up with Altus to deliver the first open market pensions dashboards ISP. We've synergised, bringing decades of pensions data management and transportation, combined with established cloud-based infrastructure, already used to process millions of transactions on demand within financial services.
Together, we'll deliver a trusted solution, giving you the confidence and reassurance you need to meet ambitious timescales safely.
About the Author: Rob leads the pensions dashboards proposition and alpha testing alongside the pensions dashboards programme at ITM. He has worked in financial services for the last 15-years, specialising in product development for SaaS solutions within capital markets.
This post was funded by ITM