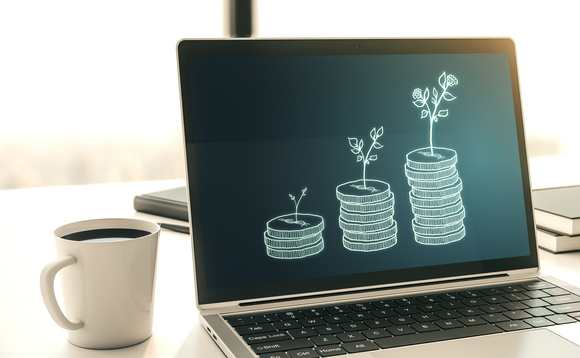 New research reveals the UK pensions sector to be a ticking time bomb. A survey of over 2,000 adults found that around a third (30%) are not enrolled in a pension scheme at all, leaving them at risk of struggling to make ends meet in retirement.
The outlook for those who are enrolled was not much better. Only one in seven (13%) scheme members said they expect to enjoy a comfortable retirement, compared to over a third (36%) who said they don't think they are currently saving enough. Equally concerning is almost half of adults simply don't know whether they are saving enough for retirement.
The research reveals that the typed of pension scheme you're a member of could influence your expected retirement outcome, with Defined Contribution (DC) scheme members - the UK's fastest-growing type of pension, thanks to autoenrollment - being far less likely to expect a comfortable retirement than their Defined Benefit scheme counterparts, well over half (61%) of whom are confident they're definitely saving enough.
People's levels of engagement with their pension pot also correlates closely with the type of scheme they're part of and the quality of their expected retirement outcome. Almost two-thirds (61%) of DB scheme members said they check their pension's performance more than once a year compared to less than a third (30%) of DC scheme members.
These results show a clear opportunity for trustees - particularly of DC schemes - to do more to engage and educate their members in their pensions through better digital services. Failing to do so could see millions of people with a significant shortfall in their retirement income.
You can access the full research report here.