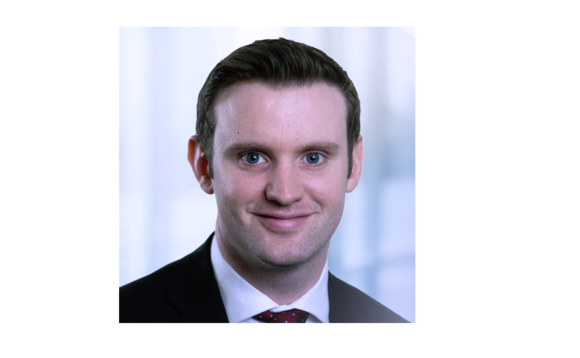 Bulk annuity market volumes have increased significantly in recent years, and there was no slowdown in this growth during 2022.
There are a number of factors behind this increase in volume, one being the number of larger deals coming to market, which has driven an increase in the average deal size.
As schemes mature and funding levels improve, this level of activity is expected to continue throughout 2023 and beyond, meaning more schemes are nearing their endgame and considering bulk annuities. This leads to the age-old question, how do smaller schemes (typically deals ranging from £1M to £100M in size) fit in to the wider bulk annuity market?
With market demand rising quickly, insurers - unsurprisingly - are being more selective on which transactions to quote. This is largely due to the resource capacity crunch they are experiencing, with their recruitment drives not yet producing the personnel required to meet the volume of requests received. This leads to a challenge for smaller deals to compete for insurer engagement and to avoid being pushed out by the larger transactions in the market.
Smaller schemes - fear not! Insurers are not expecting to shift their focus solely to the larger transactions in the market. On the contrary, insurers still like a steady flow of business, which is much more achievable by quoting across a range of transaction sizes, and something we have seen play out over 2022. It does mean, however, that insurers concentrate on those that that approach the market in the right way and are therefore more likely to transact.
To help with this preparation, there has been a marked increase in schemes seeking risk settlement advisers with tried and tested solutions at this smaller end of the market, as insurers favour schemes approaching the market with a streamlined approach. This ensures robust pre-transaction preparation and flexibility in the process. Our experience confirms this, with Aon successfully supporting eight schemes through smaller transactions with six different insurers so far this year.
Actions for schemes to become transaction-ready include:
Putting in place a robust governance process, to enable nimble decision making
Considering appropriate data cleansing activities and completing these in advance
Preparing a benefit specification, and ensuring there are no benefit uncertainties, or issues left unaddressed
Considering any investment constraints, agreeing which assets will be used to support a transaction and planning the transition process to minimise costs and risk to the scheme
The right preparation demonstrates to insurers that the scheme is serious about transacting and helps mitigate new issues emerging either during a transaction or worse still, after a transaction has taken place.
Flexibility in transaction approach and timescales is increasingly important in the current market too. While this is true for transactions of any size, it is a particular advantage for smaller deals, as their size means insurers can more easily use short term capacity to price these deals (compared to larger transactions that take more structuring and resource).
At Aon we have partnered with Eversheds Sutherland to create pre-agreed bulk annuity contracts with insurers. By using this jointly developed and streamlined process to approach the market, schemes can minimise the resource requirements for insurers to provide a quotation and execute a transaction. Again, a big plus for insurers.
This in turn allows for shorter transaction periods and, in some cases, we have been able to reduce the execution period to two weeks, leading to greater price certainty. This has been particularly helpful in recent volatile markets.
The good news is that, in our experience, if schemes prepare in the right way and are flexible in their market approach, really good opportunities are available for smaller transactions. However, it is vital that the right preparation, the right advisory team and the right approach to the insurance market all come together to help ensure a successful outcome for pension schemes and their members.
For further information on how Aon can help smaller schemes on their journey to settlement, please read here
This post is funded by AON