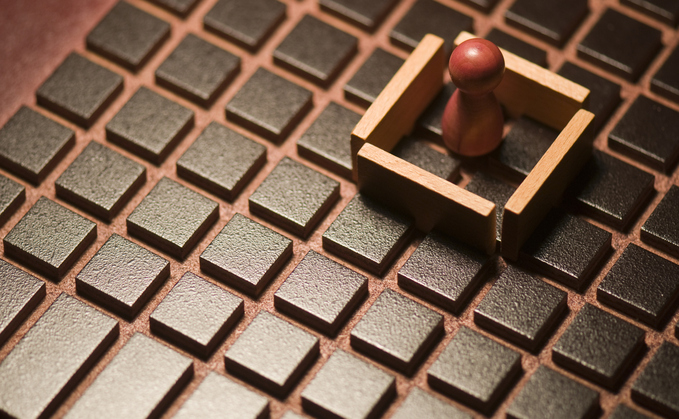 Vishal Hindocha, global head of sustainability strategy, and Carol Geremia, head of global distribution at MFS discuss the dangers of "long-term washing" and explore how investors can balance short-term accountability with creating value using a long-term mindset.
Focus on the short term has created misalignment and eroded trust
Over the past 30 years, investors have had to significantly increase risk to get the same level of return. As more risk has entered the market, capital allocators and the investment chain have done a good job of holding each other accountable and diversifying risk across active versus passive and public versus private, as well as across asset classes and geography. However, the increased risk has also led to the whole industry relying on shorter and shorter-term performance measures, which Carol believes has created a misalignment of incentives across the investment chain and eroded trust among end investors.
Measuring long term is tough
Carol also believes that in the future there will be a different way to allocate capital, with a shift from growth-at-any-cost to using capital as a transformational tool. She says the challenge is to measure performance over longer time periods as we are in a system that has not figured out how to measure the long-term stakeholder capital world compared to short-term shareholder world. This presents an opportunity to strike the right balance between short-term accountability and creating value using a long-term mindset. In Carol's view, holding time horizon is a key statistic in measuring investment managers as it shows how long they commit capital to holding a security inside a portfolio. ESG or sustainability as a concept is important because it is an indirect way of extending holding time horizons and thinking long term. That's because committing capital to a company over a long period of time requires assessing the environment and social issues relevant to the company's workforce and wider society. The prevalent issue is how to put a number on this so we can measure and report it.
Playing a bigger game and doing things differently
Today's broad environment of disruption and uncertainty gives us an opportunity to do things differently. If investors are paying for us to be good stewards of their capital, Carol asks, how do we create a measurement structure that allows them to hold us accountable but also ensures we are delivering on our long-term goal of allocating capital responsibly? This is the biggest challenge but also an opportunity. For investors, it will require a shift from simply aiming to beat short-term benchmarks to a long-term ownership mindset of caring about what they own, not just risk exposure and returns
All Angles is a podcast that explores the complex world of ESG investing, one conversation at a time. To listen to the full conversation of this episode, click below button.
This post is funded by MFS