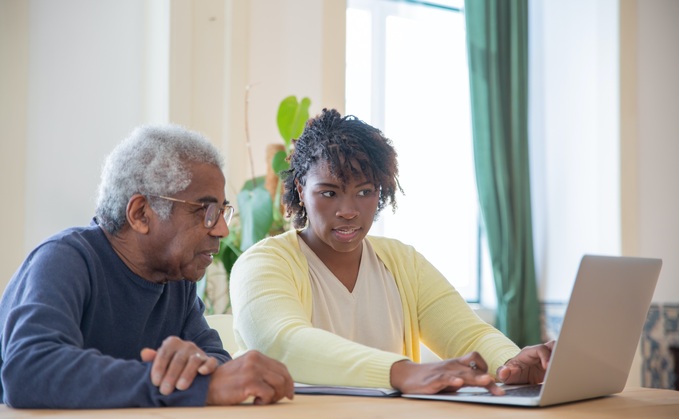 "Civica's technology is enabling the PPF to deliver excellent member service while working as efficiently as possible. There doesn't have to be a trade-off between service excellence and cost."
"Working with UPM enables us to achieve our vision of continuous improvement to our service."
Sara Protheroe, Chief Customer Officer, PPF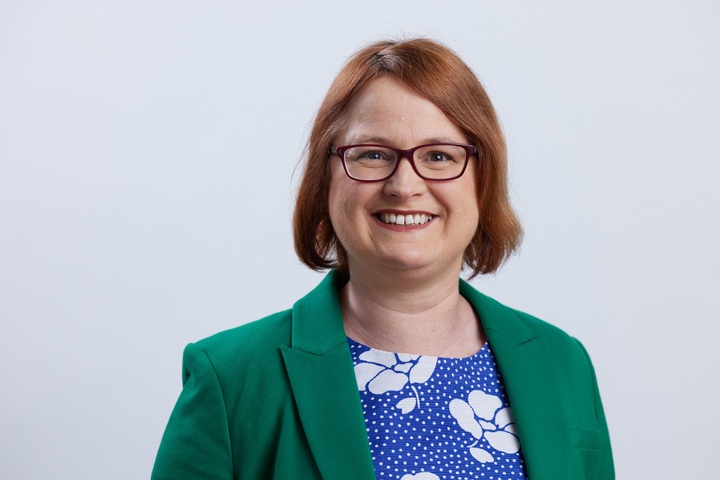 Essential protection for pension scheme members
The PPF was set up in 2005 to protect people with a defined benefit pension (also known as final salary) if their employer goes bust. It's a safety net, funded from several sources: an annual levy from eligible companies, its own investment returns, recoveries from insolvent companies and assets from the schemes it takes on.
Today, the PPF manages £39 billion of assets for around 300,000 members. And although it isn't a traditional pension scheme, much of its day-to-day activity is the same, involving dealing with retirement and making pension payments. As Sara Protheroe, Chief Customer Officer at the PPF says, the quality of service the organisation provides is important: "People don't choose to have their pension with us. But we want them to feel that they would have chosen us if they had been able to."
Although the PPF doesn't seek to grow as a commercial scheme would, insolvencies mean that the fund grows over time. Over the last three years, the PPF has taken on 45,000 new members.
Choosing Civica as an in-sourcing partner
The PPF's relationship with Civica began in 2012 when it decided to in-source its member services. Sara says "One of the biggest decisions we had to make was what pensions admin system we'd work with. We put a lot of effort into it, visiting customers of different systems and then running a very thorough procurement process that ultimately led us to pick Civica UPM".
One of the main reasons behind the choice of UPM was the "values fit" between the PPF and Civica: "Our purpose and values are important to us, and we wanted to work with people who shared them. There are always bumps along the way with a complex IT project, but if you have two organisations who are committed to doing the right thing, it helps you to deal with them smoothly."
Also, with a vision to continuously improve as members' expectations changed over time, the PPF needed an admin system that could do the same. With an outsourced provider, the process of making changes to the system involved inevitable delays. But Civica UPM liberated the PPF to make its own changes in-house, for example, processing of forms, without the need for the back-and-forth with the vendor.
"Working with UPM enables us to achieve our vision of continuous improvement to our service."
Support for success: people, communication, and technology
After going live in 2015, the PPF focused on several critical success factors. The first is people, and specifically, as Sara says, "prioritising values and customer service skills over pensions knowledge and experience". The PPF believes that engaged, committed employees will deliver the best service. This can be achieved through investment in both technology and people.
The second success factor is communication. Encouraging members to use digital channels when they first join the PPF and communicating at the right time, for example at key ages such as 50 and 55. At these points, members can use the PPF's benefits modeler to review their pension provision, and even 'retire online' from 55 onwards.
Technology is the other success factor: Civica UPM, which "is a strong core product that enables us to work efficiently and effectively, to monitor progress and to continuously improve", according to Sara. She notes that the PPF's website has been the most important resource in its recent journey to improve efficiency and service. "We have broken new ground in terms of member self-service compared to other pension schemes. The most important service we've added has been the ability for members to 'retire online' - we were the first defined benefits scheme to make this possible and depended heavily on Civica for it."
Retiring online - a "huge achievement"
Members can set their retirement date up to three months in advance, and while other providers were initially sceptical about the idea, around 40% of PPF retirements are now completed online. This is a huge achievement: "Given that this is one of the most core, laborious processes in pensions, it takes a huge burden off our team. It's a massive win". When people retire using paper forms, the PPF team must re-engage with around 25% of them because the forms are unclear or incomplete. The "retire online" option automatically supports members to get it right.
Digital future
Ultimately, the PPF wants to be able to engage with members entirely digitally if that's their choice. New Civica capabilities are being introduced to make this possible: for example, members are now able to upload any type of document to the member website, avoiding the security risks of email. And to deal with bereavement - an inevitable feature of any pension scheme - the PPF has worked with Civica to make it possible for non-members to contact them digitally.
No trade-off between service excellence and efficiency
At the start of the PPF's most recent three-year plan period, 46% of member transactions were online. By the end, this figure had risen to 78%, leading to an 8% improvement in the ratio of PPF employees to member records, which, as Sara explains, "enables us to do more with the same resource, and absorb the increase in members we've seen over the last three years without increasing our headcount."
Most importantly, "Civica's technology is enabling the PPF to deliver excellent member service while working as efficiently as possible. There doesn't have to be a trade-off between service excellence and cost."
Looking ahead
Uncertainty is a key word: today's economic climate may lead to an increase in PPF membership in the coming years. However, Sara anticipates that "we will be able to absorb this without increasing our headcount or reducing our service level, because of the investments we've made and are continuing to make in technology."
Members expectations aren't standing still either. So, the PPF must constantly develop. The next big areas of attention are making its bereavement service more efficient and developing the service for vulnerable members. The PPF is also exploring the possibility of an app.
Proud partner
Chris Jones, Pensions Managing Director at Civica, has worked closely with the PPF through its implementation of Civica UPM, and puts a high value on the partnership: "We're very proud to work with PPF and have built a solid partnership over the last 10 years. From the shared culture to the core business values we both advocate, the PPF are a great fit, and important strategic partner. Our common interest and drive for innovation has cemented our progressive relationship. I look forward to continuing to support the journey, advancing the member services with Sara and the team".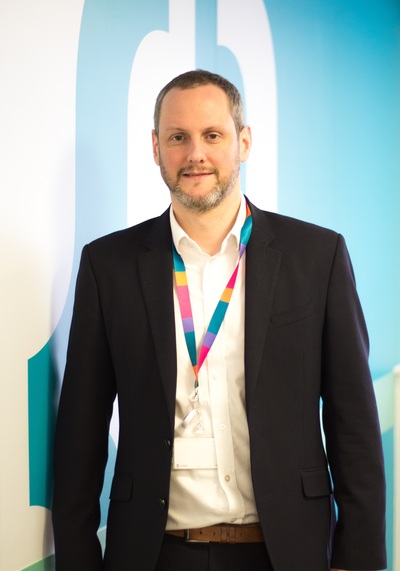 PPF achievements
98%-member satisfaction
Pensions Age Pensions Administration award winner in 2020 and 2021
2022 Team of the Year award at Professional Pensions Rising Star awards
Institute of Customer Service ServiceMark holder for four and a half years
Institute of Customer Service Best Customer Experience Award 2017
1st for service in CEM pension scheme benchmarking service
99% paper-based work dealt with in less than five days
Civica is proud to be the UK's largest software company, and a trusted partner for the public sector for over 30 years. Our products and services are used by 2.5 million professionals to deliver improved outcomes across national, regional, and local government, health and care, housing, education, public safety, people and workforce management and democracy.
Civica's combination of deep sector and technology expertise is helping customers meet unprecedented challenges to sustain and enhance public services. Through greater digitisation and automation, a growing use of cloud solutions and increased focus on smart use of data, we continue to help address rising citizen expectations for innovative and efficient public services around the world.
This post is sponsored by Civica