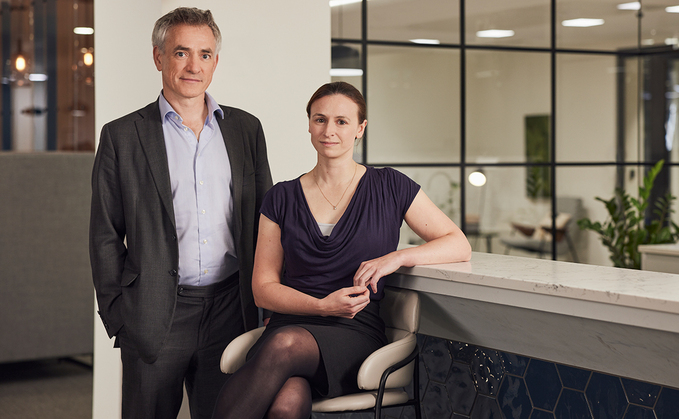 Reflecting on the experiences from the £1bn full scheme buy-in of the WH Smith Pension Trust, Rhian Littlewood, senior business development manager at Standard Life, and Myles Pink, partner at LCP discuss why pension scheme preparation and robust communication were vital to the successful transaction.
Littlewood says the Scheme came to market well prepared and organised; data was in good shape and the Trustees were clear on what they were looking for.
Pink says they could then focus on more bespoke terms and getting a very robust price lock-in mechanism to ensure that there would not be a "slip between cup and lip" in volatile markets.
This was the largest transaction for Standard Life by a significant margin in terms of the number of deferred members insured. So, gaining a high degree of confidence and trust was very important for the Trustees.
This meant we were able to spend a lot more time focusing on where we thought we could deliver value for the client.

Rhian Littlewood,Senior Business Development Manager
"When I reflect on it, what stands out is how smoothly the whole process ran," says Littlewood.
"From our side, we made sure the Trustees not only had a clear understanding of a realistic price target, but also what contractual terms to expect. They had a very good idea of what they were buying from an early stage in the process," says Pink.
This post was sponsored by Standard Life.