PP Online takes a look at the top 20 features of 2019.
What were some of the most read opinion pieces on Professional Pensions over the last 12 months? We look at some of the top articles from our commentators during the year.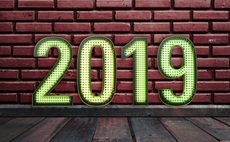 PP has compiled a list of what to watch out for over the coming months.