Trustees are under increasing pressure to give more consideration to ESG factors. Stephanie Baxter looks at the most important questions they should be asking.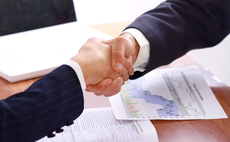 Mercer has offered a $125m (£97m) mandate to Impax Asset Management's Leaders Strategy to join its Sustainable Global Equity Fund, following a rigorous selection process.
Here they are… The winners of the Professional Pensions Investment Awards 2018.