Office for Budget Responsibility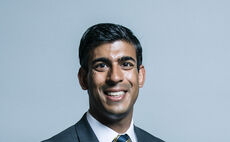 Reports that new chancellor Rishi Sunak is set to abandon cuts to tax relief on pensions contributions are continuing to circle.
The transition from RPI to CPIH could have a significant impact on pension funds. However, as Con Keating says, the real challenges of this shift may come from an unexpected area.