Professional Pensions is holding a webinar on private credit today (14 December) at 2pm.
Schemes and their administrators have rightly received much praise for ensuring that pensions have continued to be paid in full and on time during an unprecedented period of disruption.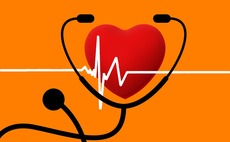 WSB's webinar looks at the benefits health screening can offer both employers and employees and examines the range of offerings currently available.