How the GHG scheme learned from one crisis to complete a buy-in during another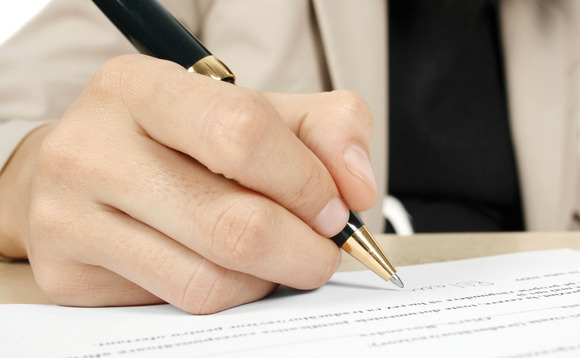 Twelve years after its funding level was hit severely by the global financial crisis, the GHG pension scheme completed a £150m buy-in amid the Covid-19 economic chaos. James Phillips speaks to the key players about the journey.
A dozen years ago the General Healthcare Group (GHG) pension scheme had been hammered hard. The global financial crisis had knocked its funding level back to less than 70%, and its sponsor, BMI Healthcare,...
Back to Top