David Fairs: Why we have launched an interim superfund regime now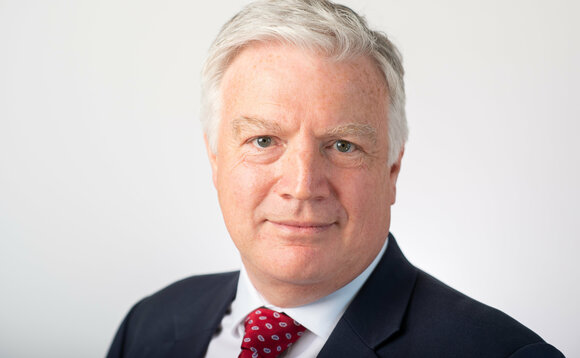 With the launch of an interim regime, the consolidation market is set to take off. But before superfunds begin taking on schemes, the regulator must have 'rigour and understanding' of the market, David Fairs tells James Phillips.
The interim consolidator regime is designed to offer greater clarity around the regulator's expectations as a wider selection of products enter the market, says David Fairs. While Clara and The Pension...
Back to Top