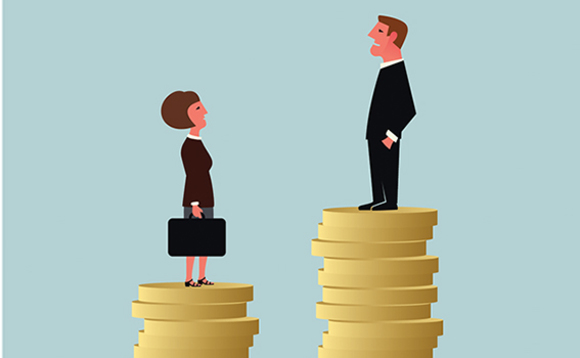 PP has analysed the hourly pay and bonus pay gaps between men and women for more than 100 firms working with occupational pensions. Explore all the data here...
The numbers, correct as at 30 March 2020 or 5 April 2020, also do not explain the full story but do help investors and staff understand potential governance issues at the firm. For example, the mean and median hourly gaps can be vastly different and one can go up while the other goes down.
Furthermore, the data cannot be used to assume women are paid less than men for the same job. The numbers can be skewed if there are simply more men than women in senior positions - and the smaller the company, the more likely and larger the skewing.
This year, the reporting deadline was postponed by six months due to the Covid-19 outbreak.
PP's analysis may not be exhaustive and many firms involved in this space are not required to report due to having too few staff; others have voluntarily submitted.
It is also important to note that pensions functions may not be the sole purpose of these firms, and so the figures may be wider than pensions-related staff - and some firms appear in multiple categories because they provide numerous different pensions services.
Use the tabs and search bar below to explore the gaps reported for last year. A negative change means the gap has reduced.