Pension freedom withdrawals top £8bn in first year - ABI data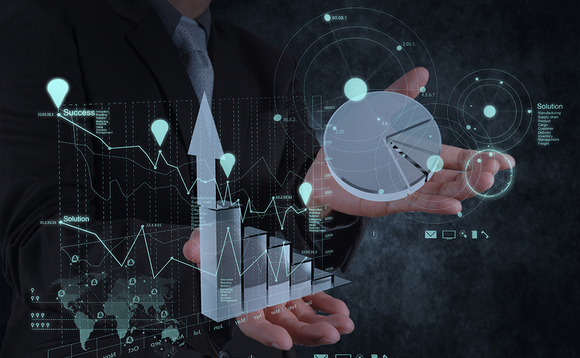 Total payouts in the first year of pension freedom reached £8.2bn, according to data from the Association of British Insurers (ABI).
Figures released today state £4.3bn was paid out through 300,000 lump sum payments, at an average of £14,500. Some £3.9bn was also released from pension pots through 1.03 million drawdown payments, the...
Back to Top