Scottish Widows completes its biggest ever buy-in with Littlewoods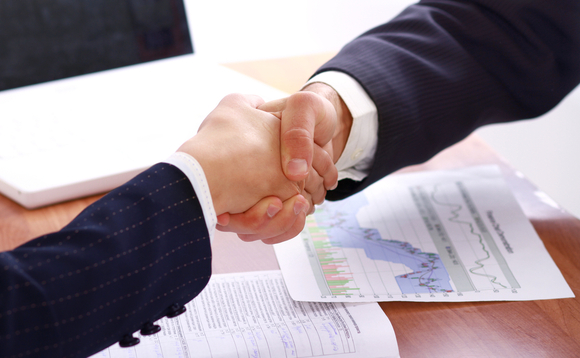 The trustees of the Littlewoods Pensions Scheme have agreed an £880m pensioner buy-in with Scottish Widows.
The deal covers nearly 7,000 members and roughly 60% of the scheme's liabilities, and is Scottish Widows' largest bulk annuity transaction to date, and the second largest buy-in this year so far. It...
Back to Top