USS names chair-elect as David Eastwood retires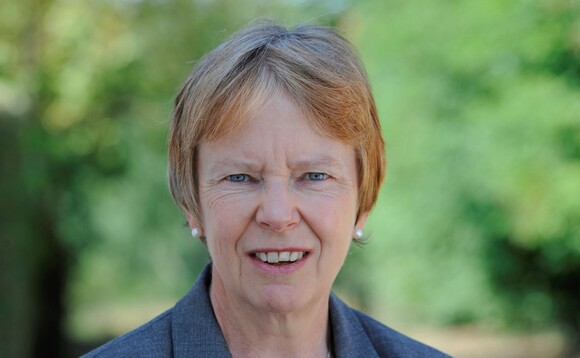 Universities Superannuation Scheme (USS) has appointed Dame Kate Barker as its trustee chair-elect after Sir David Eastwood announced his retirement.
Barker has previously been chief economic adviser to the Confederation of British Industry (CBI) and a member of the Bank of England's monetary policy committee. She has also chaired the board of governors...
Back to Top