PASA issues Covid-19 guidance for administrators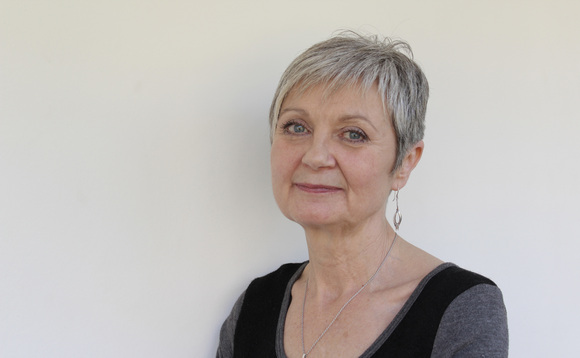 The Pensions Administration Standards Association (PASA) has issued special guidance for administrators as they grapple with the Covid-19 crisis.
Administrators have a key role to play throughout the pandemic, ensuring payments to pensioners continue to be made while working remotely. PASA's guidance says administrators must concentrate on continuing...
More on Admin / Technology
Back to Top