Government withdraws 10% general levy increase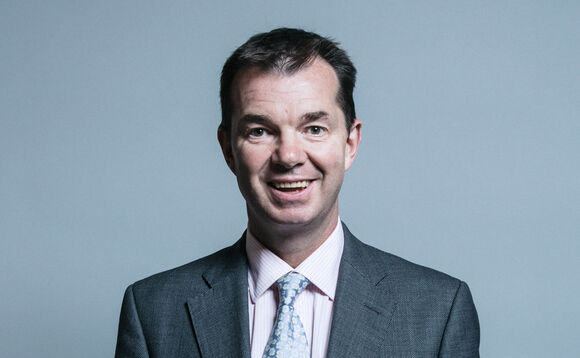 The Department for Work and Pensions (DWP) has cancelled a planned rise to the general levy amid the ongoing Covid-19 outbreak.
The increase was due to take effect from 1 April, but the DWP said the "unprecedented circumstances" led it to revoke the regulations that had been laid in parliament. The levy, which covers the costs...
More on Law and Regulation
Back to Top