Keep calm and avoid getting scammed, says government amid coronavirus chaos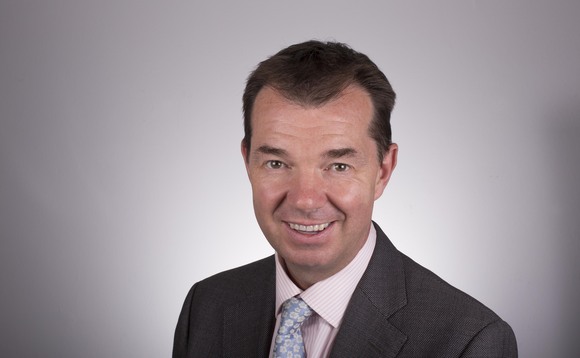 Savers should not rush into making rash changes to their pensions, the government has warned as the Covid-19 crisis continues to hit financial markets.
Pensions and financial inclusion minister Guy Opperman said "callous crooks" could be attempting to capitalise on fears arising out of the market crash or more tentative employment.
He urged savers to seek advice or guidance before making any decision about their pension pots.
"I understand that many people will be concerned about the effect the coronavirus pandemic may be having on their future finances," he said. "But I want to urge savers to stay calm and avoid making knee-jerk changes to their investments or pensions.
"Although there are callous crooks who will be trying to take advantage of anxious savers, there are trusted organisations that are able to help advise you. So, if you are considering making changes, please seek advice from authorised firms or advisers, or guidance from appropriate organisations to ensure you're not putting your retirement at risk."
Action Fraud revealed late last month that it had received around 105 coronavirus-related scam reports with total losses reaching nearly £970,000 since 1 February. A cross-governmental 'Cyber Aware' campaign has since been launched by the National Cyber Security Centre to improve security and public awareness of scams.
The government said savers should seek support from The Pensions Advisory Service and Pension Wise, and particularly highlighted the potential pitfalls of pension transfers.
Money and Pensions Service head of pensions operations and consumer protection Charlotte Jackson added: "This is a very worrying time for everyone, and the impact of the coronavirus on financial markets is adding to the stress. Difficult as it is, the most important thing is not to panic or rush into making any decisions about your pension at the moment."
Back to Top