Covid-19 widens divergence in scheme funding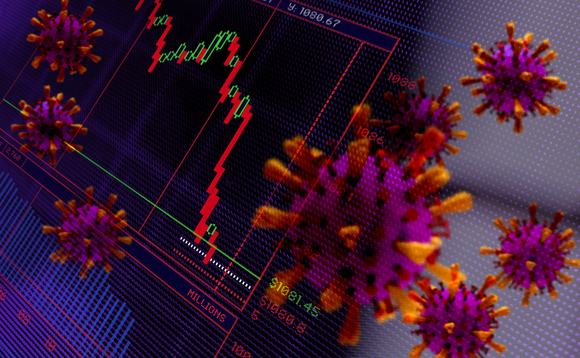 The proportion of defined benefit (DB) schemes closed to future accrual has increased by 18 percentage points over the last five years, according to Barnett Waddingham.
Over half (51%) of DB schemes are now completely closed, while just 3% remain open to new employees, the consultancy's analysis of £1bn-plus private sector schemes found. With equity allocations falling...
Back to Top