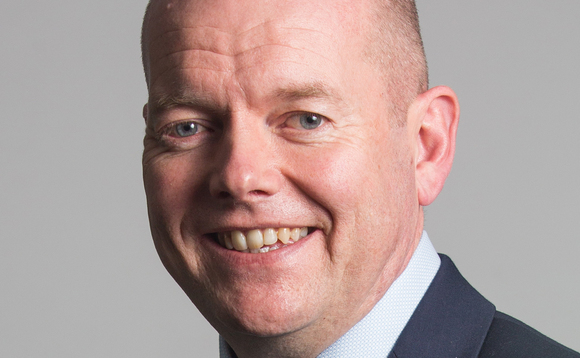 Mel Charles has been appointed as director of automatic enrolment (AE) at The Pensions Regulator (TPR), following Darren Ryder's departure earlier this year.
Charles joins the watchdog to lead on its AE work, including supporting employers as they navigate the curren challenges from Covid-19. He has worked on AE at TPR for nine years, joining to play a central role in the design and delivery of the programme.
In his current role as head of compliance and enforcement - a position he has held since February 2017 - he has also led on the TPR Future programme, which resulted in the watchdog's aim to be "clearer, quicker and tougher".
Prior to joining TPR, Charles had been head of risk management at the then Department for Business, Innovation and Skills, and head of resource management at the Department for International Development.
He said: "I am very proud to be returning to TPR's AE operation as its director, but I could never have predicted that my reintroduction would be in the incredibly difficult circumstances created by Covid-19.
"Like many organisations in the UK, we are in a period of constant review and change. We will continue to make sure that our guidance and regulatory activity is proportionate as we support employers to meet their responsibilities to provide pensions for their staff.
"Despite the current challenges, we must not lose sight of the fact that AE is a long-term commitment to savers that has required the combined effort of the government, employers, pension schemes and a range of other service providers to deliver."
TPR chief executive Charles Counsell said: "I am extremely pleased that Mel has been appointed to lead our AE team, particularly in these challenging times. Mel played a key part in the initial rollout of AE, which has been a huge success that we at TPR at extremely proud of.
"Mel was also at the forefront of TPR's work to sharpen our approach to become the clearer, quicker, tougher regulator that we are today. I am confident his wealth of experience and skill will be invaluable in maintaining the success of AE so that savers receive the pensions they are entitled to, now and in the future."
Back to Top