Poor pay practice a key reason to ditch investments, savers say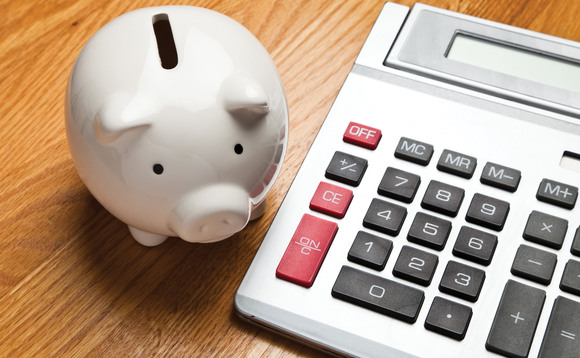 Companies with poor pay or governance practices could face divestments from savers aged over 40 with women leading the way, a Legal & General Investment Management (LGIM) survey finds.
Nearly three quarters of women aged over 40 would ditch investments in companies that have attracted criticism on these issues, with 74% of baby boomer women and 73% of generation X adopting this theoretical approach.
Men aged over 40 take a similar attitude, although just 59% agree with such an approach.
The results come from a survey of 277 millenials (aged 25 to 39), 411 generation Xers (aged 40 to 54), and 300 baby boomers (aged 55 to 65).
Yet, at the same time, almost half of people would prefer to engage with ESG offenders before divesting, LGIM found - and just half of millennial women would take the same approach as the generations before them.
Both men and women in the younger generation were more likely to focus on climate change issues, wanting to reduce their exposure to the fossil fuel industry despite any potential consequences. For example, 45% would seek to divest even if there was resulting impacts on performance. In contrast, 30% of Generation X and 23% of baby boomers said similar.
A total of 86% of millennials said they would divest from fossil fuels if it had no negative impact on their pension.
The asset manager said the findings demonstrate the stark difference in the importance placed on ESG factors between the generations - highlighting too that no ESG approach will necessarily meet all members' views.
LGIM head of defined contribution Emma Douglas said: "This should be a wake-up call to the industry. There is clearly a role for more education, helping people to understand and shape the impact their pensions make on the world.
"It's also clear that older generations do care about doing the right thing with their money, but they are more likely to prioritise issues where they have real-life experience or see a financial impact. In particular, women who have decades of lived experience in the workplace are most aware of the difficulties that poor governance and pay policies can have."
As the Covid-19 outbreak highlights poor pay practices at firms which choose to furlough staff while not curtailing executive pay, LGIM said it expected the issue to continue to gain prominence.
Back to Top