People reaching pension freedoms age to peak this year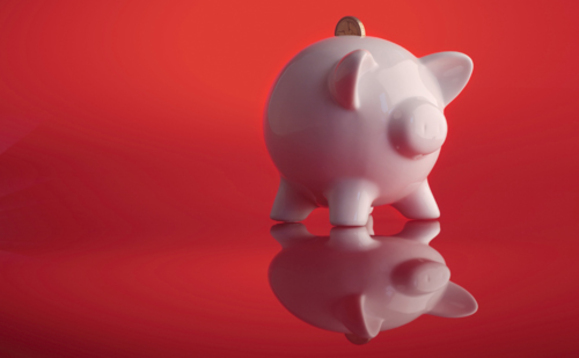 The number of people turning 55 and becoming eligible to use the pension freedoms will hit a peak of 941,000 this year, according to Aegon.
The following six years will also see consistently high numbers, at above 900,000, potentially leading to a "spike in interest" in taking advantage of the policy amid a backdrop of increased financial hardship.
Aegon's analysis came from Office for National Statistics (ONS) population estimates, published last month, and also assumes the pension freedoms minimum age stays at 55 for the foreseeable future.
Over £35bn has been withdrawn by 1.4 million people via the pension freedoms since their introduction in 2015, but the numbers could increase over the course of coronavirus as people seek an alternative source of income, Aegon said.
Increased financial difficulties due to strained incomes, changes in working practices, and job market volatility could see people accessing their pensions earlier, once they hit freedoms age, while the mortality rate of the disease could also cause a reassessment of retirement income options.
Pensions director Steven Cameron said: "The coronavirus is affecting all aspects of our lives, including wealth as well as health, employment opportunities, and attitudes towards retirement. Some may find themselves without other sources of income and be tempted to start taking a retirement income from 55.
"Others will want or need to continue working to build up sufficient funds to have the retirement they aspire to. The deadly impact of the virus on many thousands may also change people's attitudes towards choosing between the financial guarantee for life of an annuity and the flexibility of income drawdown under the pension freedoms."
He added that the risks associated with pension freedoms were heightened as savers navigate the stock market volatility, in particular.
"In the current climate more than ever, we strongly encourage individuals, whether considering or currently drawing an income, to seek financial advice before making important financial decisions that could have a lifelong impact," Cameron added.
Barnett Waddingham noted prior research which showed that a large number of freedoms users were accessing pots without advice. For example, the Financial Conduct Authority's 2017 Retirement Outcomes Review found 30% of those opting for drawdown had not taken any advice.
Head of workplace wealth Mark Futcher said: "What's really concerning is the number of retirees who are clearly flying blind. With half of pension pots being accessed without regulated advice or guidance being taken by the plan holder, people are putting their futures at risk."
He added: "Making the wrong decision at retirement can easily waste ten years' worth of contributions - which is even more damaging in the current economic climate."
Companies have a "responsibility to guide their employees" and communicate and clarify retirement options, Futcher added, stating this could be achieved by providing access to impartial, professional advice.
Back to Top