Government extends NHS scheme pays deadline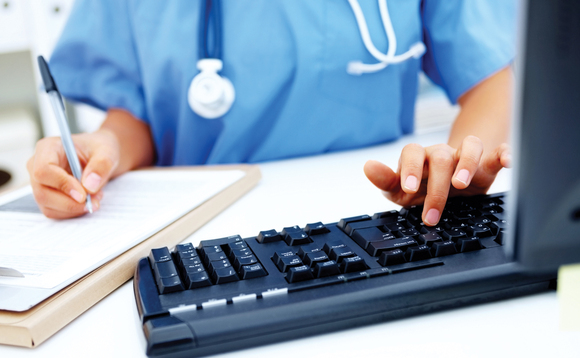 NHS Pension Scheme members will be given an extra three months to make use of the voluntary scheme pays facility due to the increased pressures arising from the Covid-19 pandemic.
The Department for Health and Social Care (DHSC) confirmed to Quilter that the deadline would be moved by the scheme administrator from 31 July to 31 October.
Scheme pays allow members to ask the NHS Pension Scheme to pay a members' annual allowance charge liability to HM Revenue & Customs, where this amounts to more than £2,000, in exchange for a reduction in pension benefits.
The extension comes after Quilter last month wrote to chancellor Rishi Sunak, health and social care secretary Matt Hancock, and economic secretary to the Treasury John Glen requesting additional time.
In a letter to Quilter, a DHSC official said: "The NHS Business Services Authority, scheme administrator of the NHS Pension Scheme, is sympathetic to the situation that NHS staff currently find themselves in during the coronavirus pandemic and is keen to support members of the scheme who are frontline healthcare workers.
"To give frontline healthcare members enough time to evaluate their liability to an annual allowance charge and consider scheme pays, the scheme administrator has extended their voluntary scheme pays facility deadline for 2018/19 by three months to 31 October 2020."
The extension will again be reviewed at the end of July, "taking into consideration the level of the pandemic at that time", the department added.
Quilter welcomed the move, with head of development for dental and medical advisers Graham Crossley stating: "We are really pleased that the DHSC has agreed to extend the scheme pays deadline by three months to 31 October.
"NHS staff are working around the clock under extreme pressure, and although financial advisers are offering flexible weekend and out-of-hours appointments to work around their schedule, complex financial planning decisions are understandably being put on hold by some people.
"This will give NHS staff affected by the annual allowance valuable additional time to make an informed choice about the best way to pay the tax charge."
Back to Top