Government extends NHS scheme pays deadline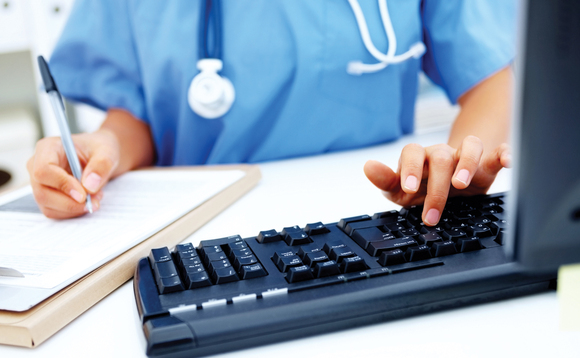 NHS Pension Scheme members will be given an extra three months to make use of the voluntary scheme pays facility due to the increased pressures arising from the Covid-19 pandemic.
The Department for Health and Social Care (DHSC) confirmed to Quilter that the deadline would be moved by the scheme administrator from 31 July to 31 October. Scheme pays allow members to ask the NHS...
Back to Top