Hays scheme reappoints EQ Paymaster for admin work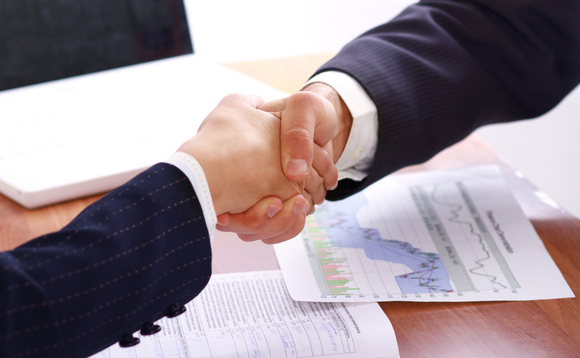 The Hays Pension Scheme has agreed a six-year contract extension with EQ Paymaster to deliver services including GMP equalisation, data cleansing, and address tracing.
The collaboration between the FTSE 250 recruitment specialist and the administrator has been in place since 2007.
The scheme provides benefits for 6,500 current and former employees, of whom the majority are deferred members, and has over £850m of assets.
EQ Paymaster said it would begin a series of projects, including address tracing, mortality screening, and benefit audit work.
Trustee chairman Sean Burnard, who is also a director at Law Debenture, commented: "The trustee is looking forward to continue working collaboratively with EQ to secure the members' benefits for the future.
Hays Pension Scheme pensions manager Kath Bedford added: "We are very pleased to continue working with EQ Paymaster with such a proven track record for looking after our members. Building on our excellent working relationship, this appointment is part of our long-term strategy for the scheme as we work to delivering the pension benefits promised to our members."
The scheme and EQ Paymaster worked together to complete a £271m pensioner buy-in with Canada Life in 2018.
EQ Paymaster relationship director Mark Paul said: "We're delighted we will be working with Hays Pension Scheme for a further six years. It is an excellent example of a scheme which is working diligently to support its members.
"Our significant expertise working with pension schemes throughout their lifecycles means that we are well placed to continue our support with a wide range of potential projects from data cleansing to GMP equalisation."
More on Admin / Technology
Back to Top