R&M selects PTL for value for members review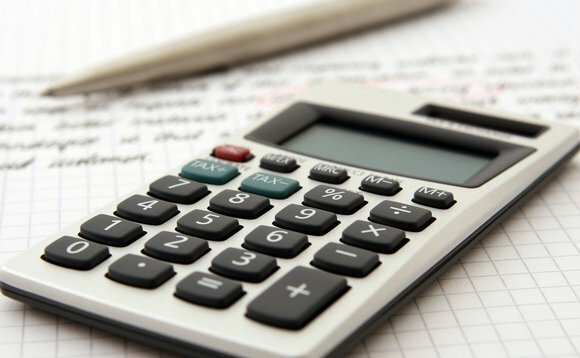 River & Mercantile's (R&M) fiduciary management arm has appointed PTL to conduct an independent value for members review of its portfolio of defined contribution (DC) clients.
The investment specialist said the appointment would assist its DC fiduciary management clients with the preparation of their annual chair's statements, considering overall costs, transaction costs, investment strategy, performance, risk and governance, and ESG and stewardship.
The service will be delivered by PTL's governance advisory arrangement (GAA) committee, which is already assessing value for members for 20 providers of workplace personal pensions and investment pathways.
R&M head of DC and director of solutions Niall Alexander said: "When we launched DC fiduciary management in 2011, the provision of good value was a key objective - even before regulation made it a requirement. We are firmly committed to good governance and transparency, and invite PTL to get right 'under the hood' to assess the value we bring our clients."
PTL was appointed on the basis of their "knowledge of the regulations and their application, and their thoroughness", Alexander added.
He continued: "We are proud to be a fiduciary manager that takes the financial security of its DC pension scheme clients (and their members) seriously and this review will help assure those clients that their employees' financial future is in good hands."
PTL GAA chairman Keith Lewis added: "We're impressed by R&M's desire to lead the way in demonstrating cost transparency, governance, and value for money, which is underscored by their appointment of PTL to provide an independent assessment.
"PTL is uniquely placed to deliver this review, bringing a detailed understanding of the regulation around assessing value for members and transaction costs, as well as extensive experience of drafting chair's statements for our won DC clients."
More on Defined Contribution
Back to Top