Have your say: Do you agree flat-fee structures should be scrapped on low-value DC pots?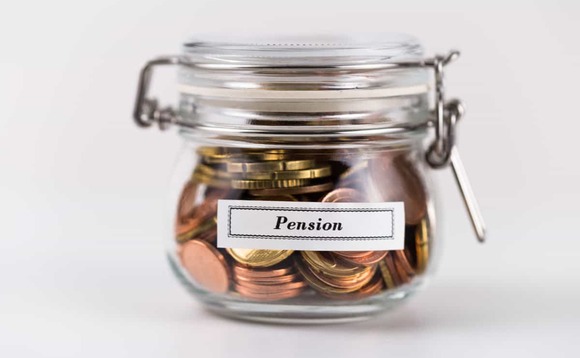 In this latest Pensions Buzz, we want to know whether you agree with calls for flat-fee structures to be scrapped on low-value defined contribution pension pots.
Also, do you expect significantly more large firms to defer DRCs in 2020 and 2021? We want you to tell us whether you think the government is right to force the largest schemes to publish climate risk...
Back to Top