TPR: Trustees can't duck questions on climate change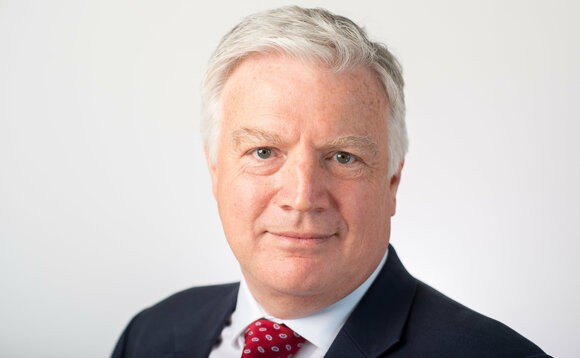 Trustees need to develop their understanding and capacity around ESG issues to be able to make better decisions for their members, The Pensions Regulator (TPR) says.
In a blog, executive director of regulatory policy, analysis and advice David Fairs said the regulatory and governmental response to ESG risks, specifically climate change, are not a "passing fad" but "fundamental" to pensions, given the long-term nature of both - adding that climate change would also have an effect on how the watchdog approaches meeting its statutory objectives.
"Climate change has the potential to have a big effect on scheme investments and sponsor covenants. It'll also affect how TPR approaches meeting its statutory objectives. It's directly relevant to our objective to protect member benefits. If trustees don't consider climate change risks and opportunities or exercise effective stewardship, investment performance may suffer. This could mean savers missing out on better outcomes."
The blog coincides with the start of requirements for trustees to publish an implementation statement describing whether policies in their schemes' statement of investment principles (SIP) have been followed after they were last year updated to explain their policies to financially material ESG considerations.
Fairs said climate change "throws up tough and complex questions for trustees", particularly as they seek to understand how service providers are approaching the challenges. But he said trustees can use their influence to force asset managers to pay more attention to climate change and accelerate investee company efforts.
"There's no stepping away from the questions raised by climate change. They're integral to good scheme governance and can't be ducked.
"This is no passing fad. It's fundamental, given the long-term nature of pension schemes climate change will be a fundamental consideration. Trustees must take account of long-term risks and opportunities to deliver the pensions people will need in the future. And that may be in an environment very different from today's."
Trustees must "build capacity in this area", he said, stating this would better allow them to "make decisions that contribute towards good savers outcomes".
Back to Top