Pension Schemes Bill passes latest stage without a vote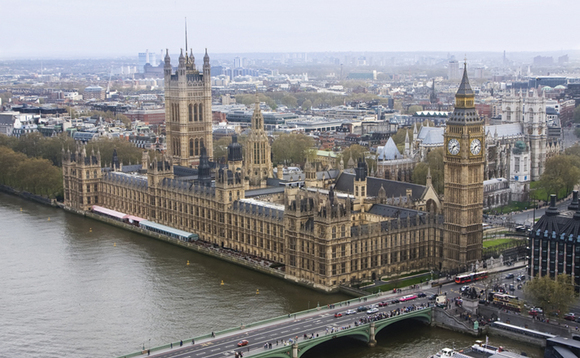 The Pension Schemes Bill has been passed in the House of Commons at the second reading, laying the groundwork for its final approval.
The bill, which started in the House of Lords in January, was approved without a vote today (7 October) after debate by MPs. Central to the bill is a strong focus on climate change, alongside much-anticipated...
More on Law and Regulation
Back to Top