Pension Schemes Bill passes latest stage without a vote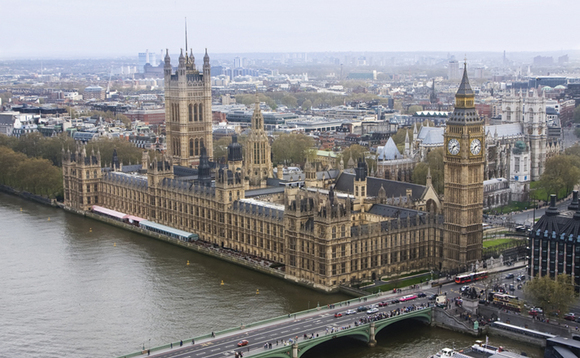 The Pension Schemes Bill has been passed in the House of Commons at the second reading, laying the groundwork for its final approval.
The bill, which started in the House of Lords in January, was approved without a vote today (7 October) after debate by MPs.
Central to the bill is a strong focus on climate change, alongside much-anticipated changes to The Pension Regulator's powers, regulation around the pensions dashboard, new-style collective defined contribution schemes, and changes to defined benefit scheme regulation.
It now faces the report stage and the third reading in the House of Commons, the final opportunities for any amendments to be made by MPs, before returning to the House of Lords for final consideration.
Last month pensions and financial inclusion minister Guy Opperman said he expected the bill to be law by the end of 2020.
While there had been some delay to the bill reaching the Commons, he told a Society of Pension Professionals conference that once it had received the house, it would "move at pace and will be in law before the end of the year".
More on Law and Regulation
Back to Top