Exclusive: Market volatility to spur £30bn of buy-ins and buyouts in 2021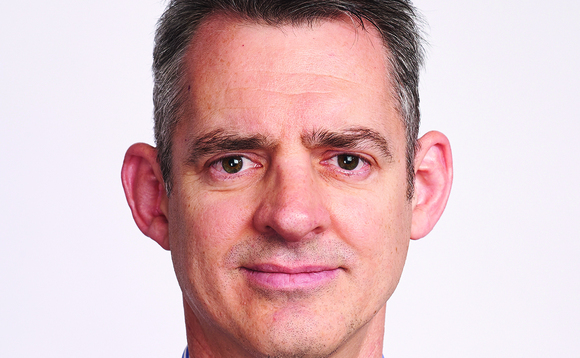 Pension risk transfer volumes this year will look similar to those in 2020 as market volatility creates opportunities for schemes able to act fast, according to Willis Towers Watson.
In its annual de-risking report, published today (19 January), the consultancy predicted that buy-in and buyout volumes would top £30bn in 2021, while longevity swap deals would approach £25bn. Around...
Back to Top