Rothesay secures £7bn of pension benefits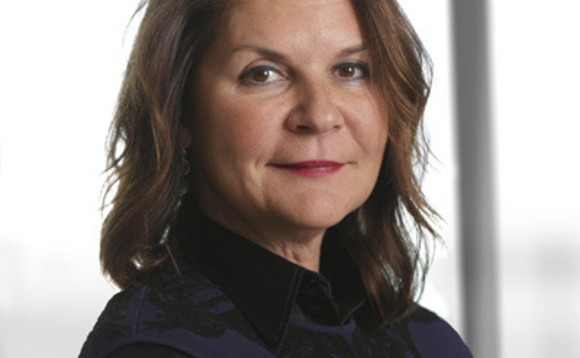 Rothesay wrote £7bn of bulk annuity business over the course of last year, with 12 further schemes now benefitting from the insurer's policies.
With assets under management also growing by £8.3bn to £62bn, the number of annuitants with Rothesay has now reached 845,000, its final results published today (23 February) revealed. Last year's bulk...
Back to Top