MetLife reinsures $5bn of Rothesay liabilities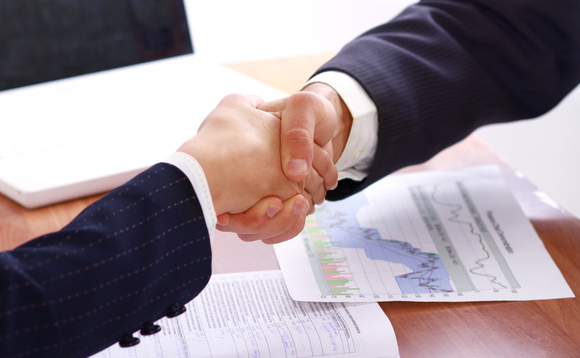 The Metropolitan Tower Life Insurance Company (MetLife) has reinsured approximately $5bn (£3.6bn) of Rothesay pension liabilities.
The New York-based reinsurer completed two transactions with the bulk annuity provider, its second and third following a $320m deal in October last year. The two transactions reinsure longevity risk...
Back to Top