Government to consult on simpler statements as Opperman hints on 'statement season'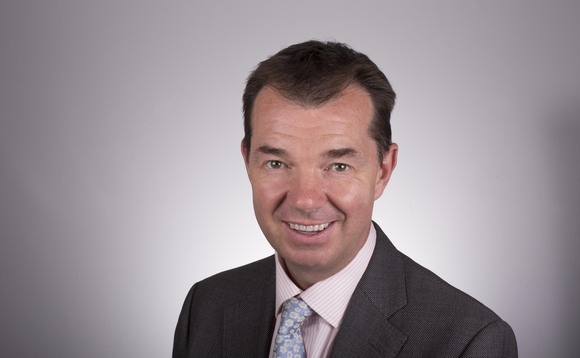 The government will consult on mandating the use of simpler annual statements while also setting out an approach to a "pension statement season", says Guy Opperman.
The pension and financial inclusion minister said today that he was "passionate about trying to simplify the pensions system" but that the traditional statement is "genuinely not the way ahead". Speaking...
More on Law and Regulation
Back to Top